I buy autographs and I buy memorabilia. I buy baseball collectibles. I buy autographed baseball memorabilia. I buy movie star autographs. I buy presidential autographs. IMMEDIATE PAYMENT when we make a deal. No need to wait months for your money.

---



My email address is richsprt@aol.com Click here to send me an email. I hope to hear from you.



---





RICHARD SIMON SPORTS, INC.
215 East 80th Street
New York, NY 10075
646-319-7531 - business phone
richsprt@aol.com - e mail

The address above is not a store, please do not drop by unannounced. Thanks. I am buying baseball collectibles, autographed sports memorabilia, autographed baseball memorabilia, movie star autographs, music autographs and president autographs.


Here is a link to my store. Many items for sale. Just click this button.

---
INDEX TO MY WEB SITE -



BASEBALL PAGES:



BASEBALL HALL OF FAME AUTOGRAPHS - In the past I have had Babe Ruth, Lou Gehrig, Ty Cobb, Cy Young, Jackie Robinson, Satchel Paige, Mickey Mantle, Joe DiMaggio and many more.





Autographs of Roger Maris signed pictures and signed baseball cards.



BASEBALL AUTOGRAPHS - Non Hall of Famers - mostly deceased including Roger Maris, Thurman Munson and many more.



FORGERY ALERT NEWSLETTER - read about trends in the autograph market. Lots of information here including examples of questionable autographs.



NEW YORK YANKEES Autographs. Roger Maris, Thurman Munson authentic autographed items.*



BASEBALL MEMORABILIA - Tickets, press passes, Brooklyn Dodger items, pins, programs, yearbooks, photos and more.


---

HISTORICAL AND LITERARY AUTOGRAPHS - In the past I have had John F. Kennedy, Theodore Roosevelt, Franklin D. Roosevelt, Mark Twain and more.





CELEBRITY AUTOGRAPHS - vintage Movie stars, Music and TV stars. In the past I have had Humphrey Bogart, Ingrid Bergman, Judy Garland, Clark Gable, Errol Flynn, Walt Disney, Joan Crawford and more.



PRESIDENTIAL



CLICK FOR INFORMATION ABOUT GETTING SPORTS AUTOGRAPHS AUTHENTICATED.


This is a sample of the types of autographs that I like to buy: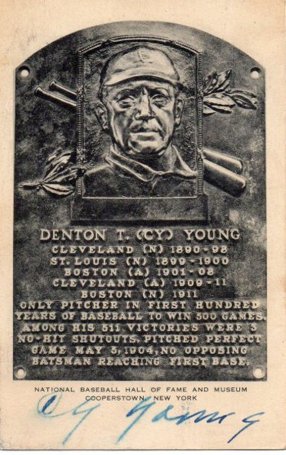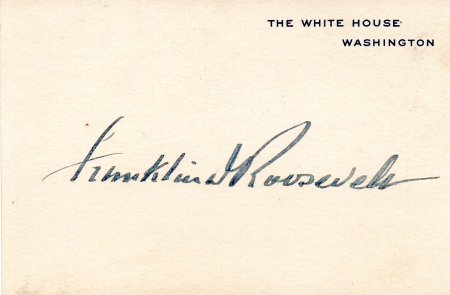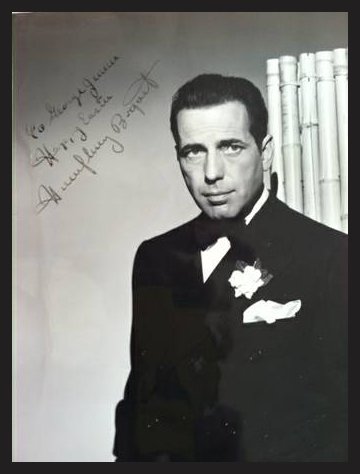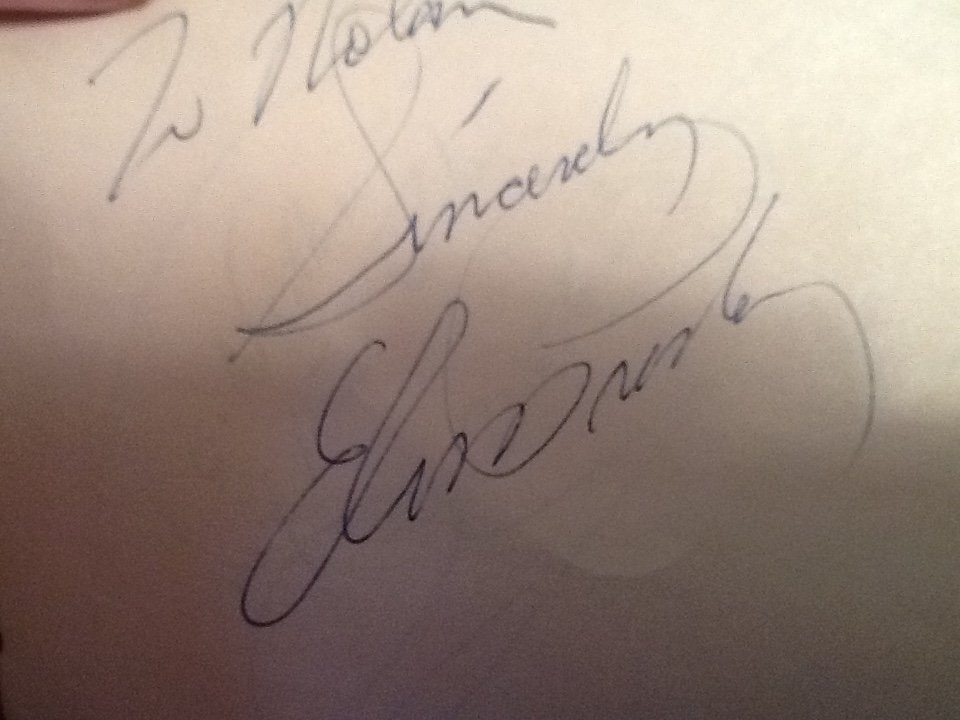 >