INDEX TO MY SITE
BASEBALL PAGES


CLICK THE ICON on the left to view the price list in each category.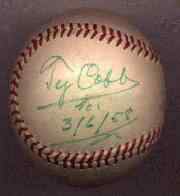 Baseball Hall of Fame Autographs - Ruth, Cobb, Dimaggio, Connie Mack, Hall of Fame postcards, balls and more and The Trivia Quiz





Forgery Alert Newsletter - read about trends in the autograph market. Read what the forgers and their cohorts are up to. Read news about the FBI raids involving the sports autograph business.



Baseball Autographs - Non Hall of Famers - Maris, Kluszewski, Elston Howard, Don Hoak etc.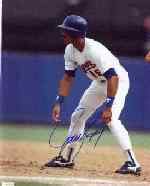 Baseball Contemporary Autographs (current & recently retired players) - Griffey Jr., Gonzalez, Bonds, Schmidt, Seaver, Ryan, etc. Autographed baseballs and photos.*





New York Yankee Autographs - Mantle, Mattingly, more Dimaggio, Jeter, Rivera, Martinez, etc. Signed baseballs and signed photos.*



Brooklyn Dodgers Autographs - Koufax, Drysdale, Snider and many more. Signed baseballs and signed photos.*



BASEBALL PHOTOGRAPHS - news wire service photos from original vintage negatives.



Baseball Memorabilia - Tickets, pins, schedules, programs, original photos and more.
---

HISTORICAL AND LITERARY AUTOGRAPHS- Grant, Jefferson Davis, Mark Twain, many more.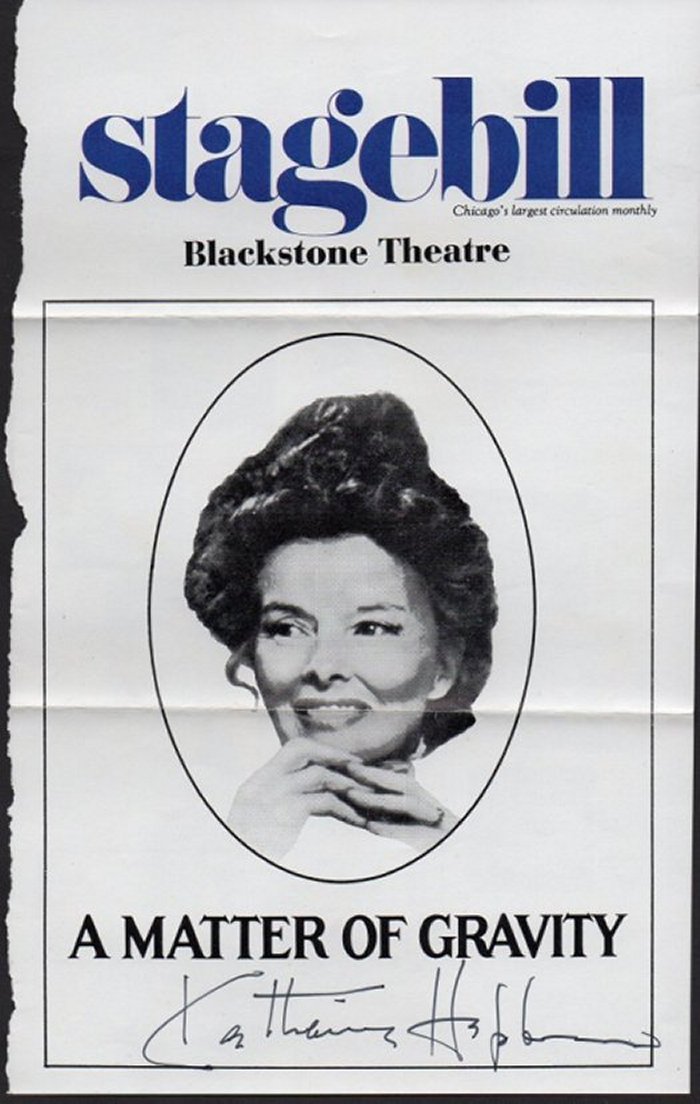 CELEBRITY AUTOGRAPHS-vintage Movie stars, Music and TV stars, well known personalities.







JUDY GARLAND ORIGINAL UNSIGNED PHOTOS - movie & publicity stills & candid personal photos





---
OTHER SPORTS AUTOGRAPHS AND SPORTS MEMORABILIA PAGES



FOOTBALL



BASKETBALL



HOCKEY



ROCK N ROLL